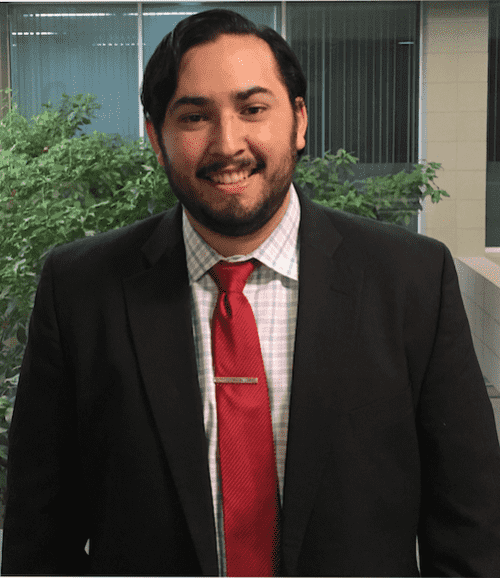 Andrés Guerra (Princeton University., B.A.; Fordham Law, J.D.) is an attorney who has worked exclusively in immigration law since obtaining his license in 2013. Andrés previously worked as a criminal-immigration attorney in the San Francisco Bay Area in California, where he focused on assisting immigrants by clearing their criminal records and obtaining green cards, citizenship, Waivers, post conviction relief, and defense against deportation.
Andrés is also a co-founder of CLARO (http://www.humanagenda.net/claro/), a legal services collective located in San Jose California, which promotes immigrant rights and education by providing pro-bono legal services and consultations, as well as workshops for undocumented farmworkers and inmates. Before this work, Andrés successfully defended indigent clients in both civil and family courts in California and New York.
Andrés is dedicated to immigrant rights and personally understands the challenges they face as the son of immigrants. A proud Guatemalan-American, Andrés is passionate about promoting immigrants' rights and education. He is an active member of the State Bar of California, U.S. District Court for the Northern District of California, and the American Immigration Lawyers Association. Andrés is bilingual in Spanish and English.
Andrés has made numerous voice and television media appearances in English and Spanish, discussing Immigration and Criminal law developments with Telemundo, NBCUniversal, and Univision.
Our Legal Team: