We love helping immigrant families, top business and research professionals, and employers achieve their dreams.
Our Programs for 2022 & 2023
We are a white glove immigration law firm known for our unique knowledge in Waivers and the following:
We prefer to provide high end work and we attract clients who appreciate our immigration legal experience and our Superb Avvo Attorney rating.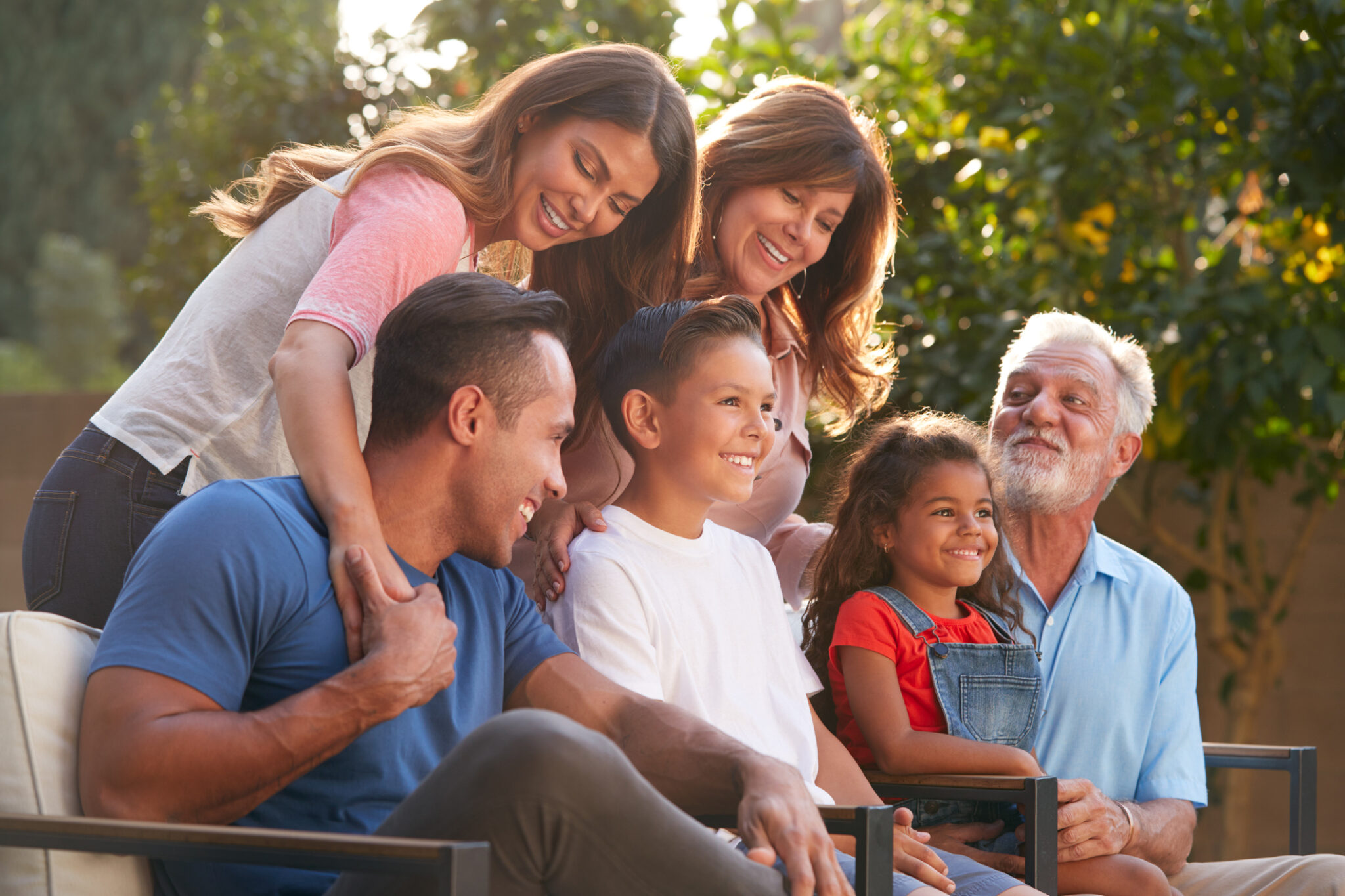 I-601A Waivers and J-1 Waivers
We prepare waiver applications with a detailed legal brief that is thoroughly prepared including extensive documentation.

Our waiver approval rate is one of the highest in the country and exceeds the national average by 25%.
We have a top notch knowledgeable team that prepares business immigration cases which helps employers thrive and the employee reach their goals.

Our business immigration practice grows by 100%.
We have a leadership team including CEO, Client Relations Manager, and Operations Manager that sets and outlines quarterly goals for the team.
Everyone is held accountable to their goals so that the firm can fulfill its mission to Unify Our Clients

Team members feel supported and have clear direction in reaching their goals.
We respond to client phone calls and emails within 24 hours and provide our clients with an Above and Beyond experience.
Our clients are very clear about what we promise them. The feel and say that we overdeliver with every interaction.

Our clients feel grateful to have us help them, as we feel grateful to play a role in their life.

We deliver amazing value, after all a person's ability to live & work legally in the U.S. is of utmost importance.
Our firm is incredibly organized and works like clock-work.

We have extensive manuals and checklists on every firm procedure that team members can refer to.

We have a Wiki where all of this documentation is organized and updated.
Team members receive ongoing coaching and mentoring and have the opportunity to develop their skills.

There is a path for skill development and employee growth.
The media regularly turns to us as their go to advisor and asks us to be a regular contributor.
We are extremely profitable, allowing us to attract awesome team members doing exactly what we love. Our revenues have grown 100% by 2021.
Our attitude and environment
We feel successful every day. We comfortably accept the praise people give us & let it sink in. We make a conscious effort to focus on the positive. We have office space that is comfortable and organized. There is plenty of space for team members and storage space. Our office is decorated with art work that helps us feel inspired and relaxed. We have a separate boardroom for client meetings. Overall the office space helps the team come together while fostering a supportive atmosphere. We are able to work virtually effectively because of our organized software systems and virtual team meetings
Bring the Joy
➤  We smile ➤  We Create Positivity ➤  We Communicate positively
You can Count on Us
➤  We are Reliable ➤  We are Committed to the goals of the firm and achieving the best results for our clients ➤  We are Accountable to our commitments
All in it Together
➤  We work as a team. We are flexible so that we achieve our team goals.
Work from the Heart
➤  We are driven by our passion that fosters our commitment to UNIFICATION Our drive comes from our desire to serve
Above & Beyond
➤  We exceed expectations ➤  We take initiative by anticipating the needs of other team members and our clients